Review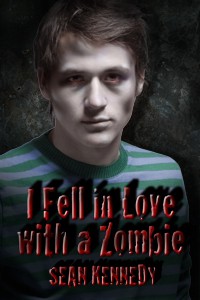 I loved this short story. It's about Jay. One of the few survivors of a virus that has spread across the world. Unfortunately not all the victims stayed dead, but turn into Zombies. Yes, even a past lover.

So it's a zombie, horror, adventure, love story.

It's not your typical m/m romance novel. It's not for the faint of heart, but it is a wonderful touching romantic short story. It just has a zombie in it and a bit of gore thrown in.

Sean Kennedy has done it again!!!