Review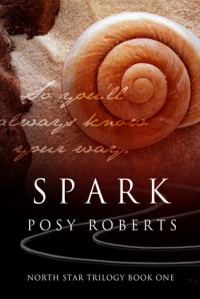 Premise in a nutshell:
A story of two boys who find love, but then drift apart once they go to college. Years later they reconnect and find that what has been missing in their lives is each other.
There's a running theme about Fathers/son's relationships and how it influences the choices they make. Good or Bad.
3.75 Stars
Recommend.